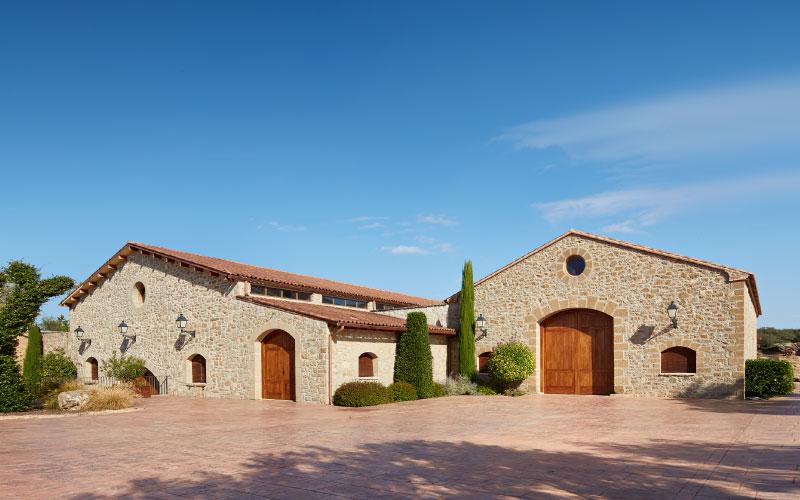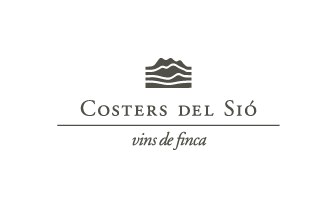 Ctra. Agramunt Km 4, Balaguer, 25600 - (Lleida)
It all started with the ambition of a restless man, Juan de Porcioles, who had always dreamed of living in the country, cultivating the land and raising his own livestock … So it was that, in 1992, the Porcioles-Buixó family bought the property.Since then, the estate has been developed with hard work and enthusiasm, and endowed with its own character and singularity.
Today, it is known as Finca de Flix. At the same time, Juan de Porcioles, a great lover of wine, gradually developed the idea of cultivating his own vineyard to produce wines with a distinct personality and of the highest quality.
So, in 1998, and with the help of friends and family, he planted the first vineyard, Vinya Vella, by hand, prompting the recovery of winegrowing in the region.This was quite a project, which, today, thanks to his wife and children, is becoming a reality.
The cellar is equipped with the highest technology and therefore we can work individually with each grape entry achieving the best of each wine.
The barrel room was built in the basement in order to respect its integration in the landscape and isolate it from the region temperatures. It contains 300 litre casks - most of them made out of French oak - of different cooperages, origins and toasts. That allows us to choose the appropriate ageing profile for each wine.
In the old days, the stables and the food supplies of the Earls of Urgell (798-1413 were located in these lands in Flix, Ribera del Sió. Now we have designed a viticulture project addressed to obtain high quality wines with all the nuances and flavours that the rich soil and microclimate of the riverside offer us.
We work, experiment and study vine behaviour in order to obtain high quality grapes. According to Juan Porcioles "a great wine starts in the vineyard and we need to take good care of it". A wide range of varieties are grown in the country state: Tempranillo, Garnacha Tinta, Syrah, Merlot, Chardonnay, Pinot Noir, Cabernet Sauvignon and Viognier; we also experiment with new varieties and clones that will produce future wines. The vineyards are grown in a very heterogeneous soil.
These lands are not very deep and they are poor in organic matter, rich in loam and mud, at an altitude of 310 metres, with a Mediterranean weather of continental influence.
It is a property of impressive beauty, a place of quietness and tranquillity that also includes the growing of olive trees and cereals, sheep and cattle raising and game preserve. They are different elements of a comprehensive project designed to achieve a perfect ecological balance.