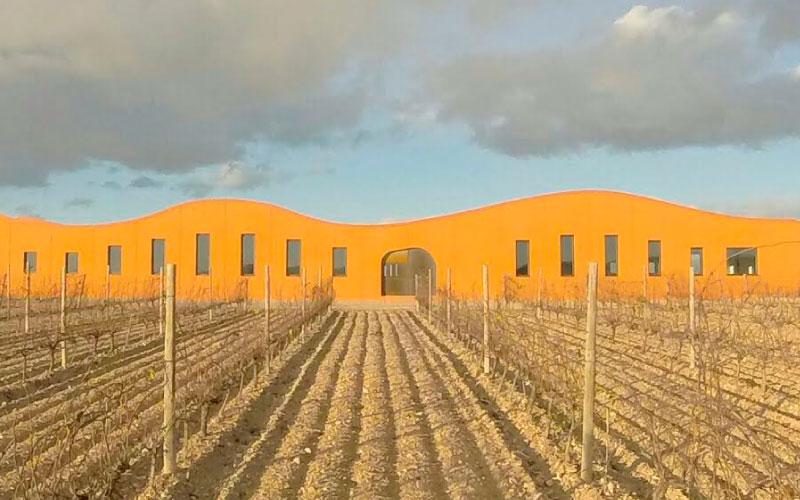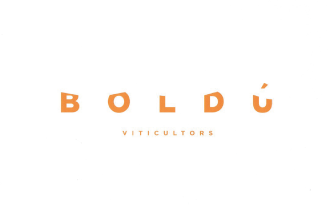 Camí de la Ventallola, Verdú, 25340 - (Lleida)
Boldú Viticultors is a family winery located in the region of Urgell, in the millenary village of Verdú.
Our grandparents and great-grandparents were already cultivating the vines and making a wine in an artisan way.
Collecting this feeling that comes from afar, we continue to take care of the vineyard with responsibility, in an ecological and careful way with the environment.
We are very excited to start this project in which we make the jump from winemakers to processors with the will to create unique and quality wines, respectful of the environment, lend the personality of the land that sees them grow, and committed to the way to do Ecological in the whole process from the cultivation to the elaboration of the wine.
The Finca Ventallola, which gives its name to the first two wines, houses the Bodega, a building with soft lines and clay color that draws the landscape full integration to the environment. A splendid fusion of design and functionality from where you can openly contemplate the changing landscapes of the area.
Wines Celler Boldú Viticultors