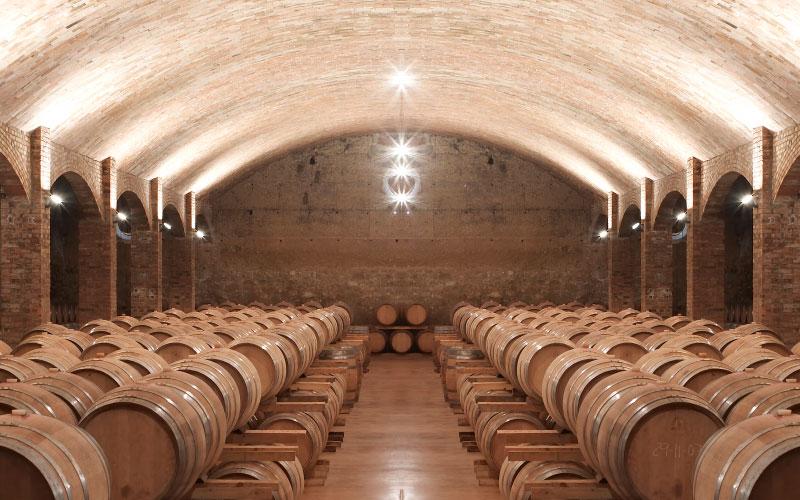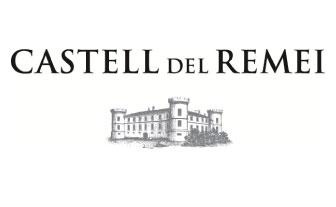 Finca Castell del Remei s/n, Castell del Remei, 25333 - (Lleida)
Telèfon: (+34) 973 580 200 Fax: 973 718 312
The origins of the Castell del Remei estate date back to the year 1780. The complex consists of several buildings which include Winery, the Castle, the shrine dedicated to the Virgin del Remei, restaurant open to the public and other old buildings such as the flour mill, oil mill, distillery, etc. In this privileged setting, Castell del Remei manage 140 hectares of Merlot, Cabernet Sauvignon, Tempranillo, Grenache, Syrah, Chardonnay, Sauvignon Blanc, Macabeu and Pinot Noir.
Bodegas Castell del Remei were conceived at the beginning of the 19th century for the development of aged wines, being the first Catalan Winery in bottle, glass and labeled, its wines aged in oak barrels.
The winery has 6 attached warehouses, with a wrought iron and stone structure. This has been buried to avoid temperature variations. Of particular interest is the main warehouse, with an impressive Catalan Vault. It is a bi-centennial wine cellar, designed from the outset for the elaboration of best wines, presided over by a castle and its location surrounded by vineyards, Castell del Remei is considered as a perfect sample of the type "Château" wineries more traditional and authentic in Spain.
The quality of the wines from Castell del Remei is endorsed by numerous international awards over the years.