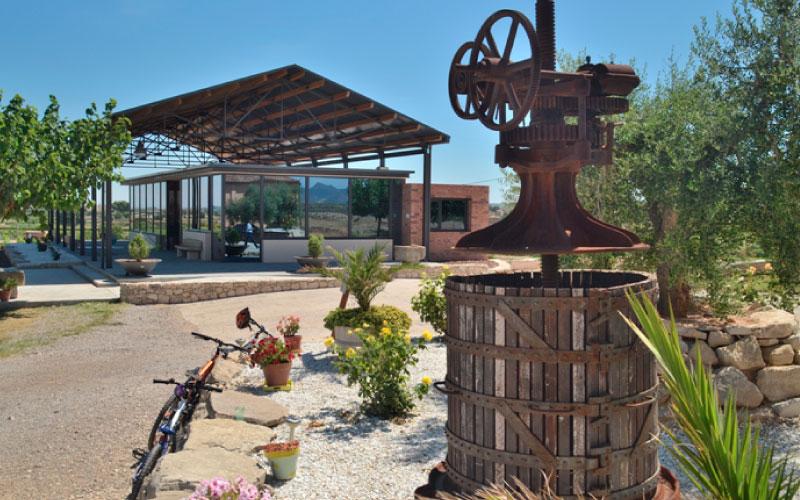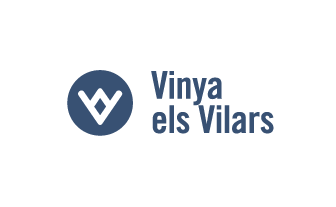 Avinguda de Puig-Gros, Arbeca, 25140 - (Lleida)
At the beginning of the year 2002 began to grow the first vines of merlot and syrah, expressly imported from the South-East of France, strains which later would show once more that that type of terrain and climate are favourable, like minute treatments to which they are subjected by its grower.
This is one of the great secrets of Vinya els Vilars, bet by a reduced production but quality, in other words, pamper the wine from the root to the hands of the final consumer.
In 2003 became the first harvest, which were 1,000 bottles of wine that would not be marketed. In the following season, 2004, there were about 10,000 bottles, and they already entered the market.
Vinya els Vilars belongs to the denomination of origin Costers del Segre, specifically within the sub-area of the Garrigues, this area is characterized by a type of calcareous soil, with a Mediterranean climate, cold winters and hot summers and low precipitation average.