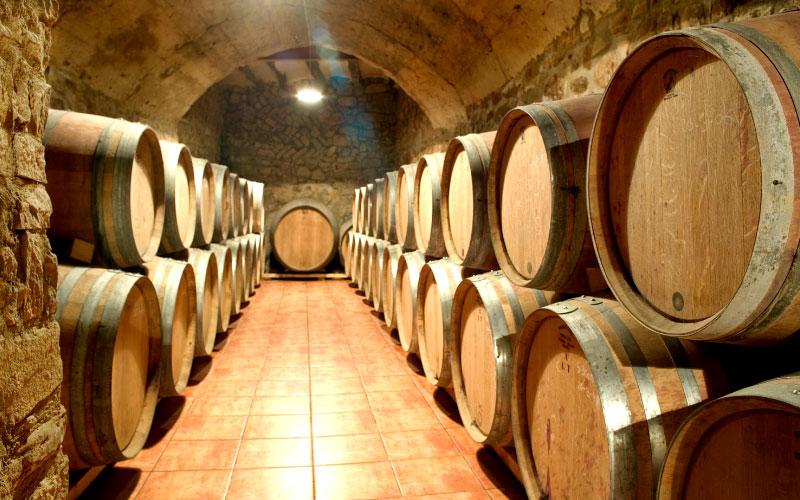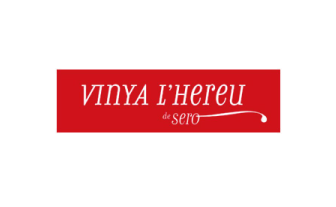 C/ Molí s/n, Artesa de Segre, 25739 - (Lleida)
616 976 592 | 639 311 175
Vinya l'Hereu de Seró is a family business, with a great wine-producing tradition, dedicated to producing wines from own harvest. The vineyards are located below the sierra de Montsec, in deep, and calcareous soils where is given an exceptional microclimate for cultivation and the production of wine. Pyrenean continental influence, with an altitude of 450 meters above the sea level, where the thermal contrast between the continental climate is accented with an elevated insolation and a scant rainfall, with cold winters, hot summers and cold nights alternating, favors the natural rhythms of development and maturation of the grapes.
The Plantation is currently 14 hectares of black grape varieties Merlot, Syrah and Cabernet Sauvignon, cultivated following the method of agriculture ecological and recognized by the CCPAE (Council Catalan production agricultural ecological), cultivating a grape that comes from a plant that is balanced and integrated into your environment with the aim of achieving well structured wines for ageing. Making minimum contributions indispensable to the plant obtained its own qualities, as well as those of the terrain, seeking to achieve optimal quality, instead of quantity.
The harvest is carried out manually, looking for the optimal timing of maturation, between the last days of September and the beginning of October. Once in the winery, aged wines are aged in oak barrels and then mature in the bottle. Special interest to preserve the natural balance and biological processes, make it possible to obtain red wines with lots of character. Making wine with work and feeling, in a respectful way with the vine and the natural environment, with the best possible deal, combining all the personality of particular Sero lands, with the most modern techniques. The processes used in the cultivation, winemaking, conservation and natural ageing of the wine so allow it us.
Wines Vinya l'Hereu de Seró