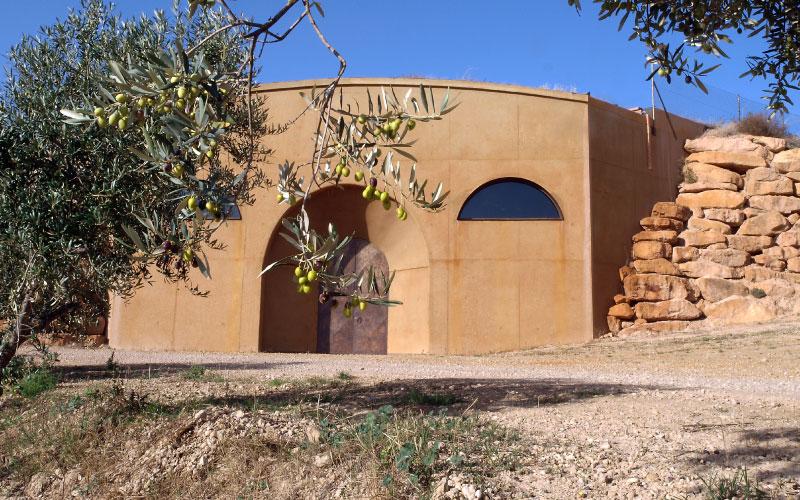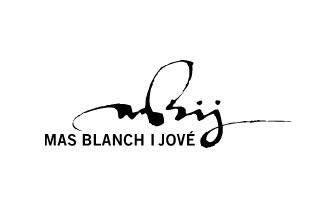 Pol. 9, Parc. 129 Paratge Llinar, La Pobla de Cèrvoles, 25471 - (Lleida)
973 050 018 | 973 392 539 | 627 55 98 30
The Earth.
The origin of everything. The essence. We come from the land and this is a maxim that we always present. We love it, respect and work it in a thorough and consistent manner.
The winery.
Integrated in the mountain, to blend in with the landscape, that is a living part.
The vineyards.
Located in the municipality of la Pobla de Cérvoles. Somewhere hilly, with influences from the Mediterranean and bordering the comarca of Priorat. In addition to 700 meters above the sea level, with low rainfall, high thermal variation between day and night and high insolation.