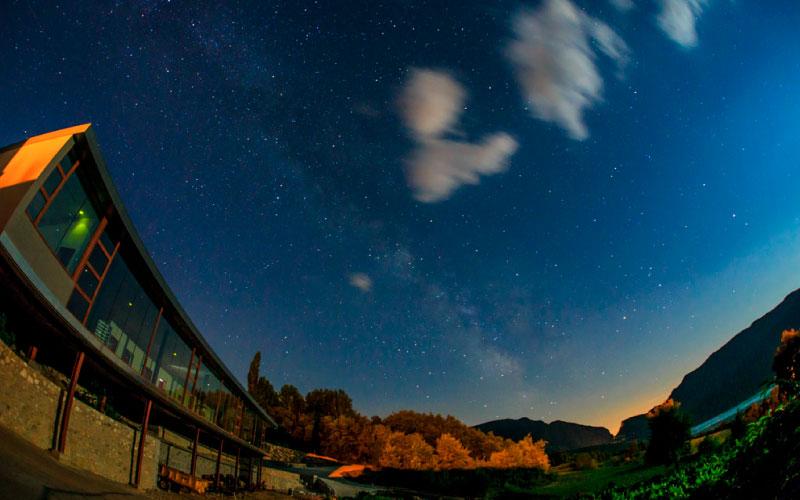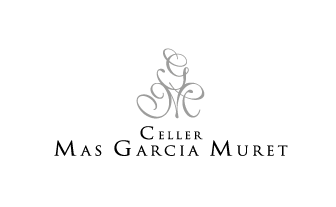 Ctra. Masos de Llimiana sn, Llimiana, 25639 - (Lleida)
+34 633 576 262 - +34 678 273 722
Winery MAS García MURET, is located on the family estate of Dr. José Luis García Ubis, its creator, in the District of Llimiana, on the banks of the Terradets swamp, in the heart of Pallars Jussà, a unique environment in our country. As a good as a person from Rioja and connoisseur of his excellent own grapes that produce its 30 hectares of vineyards in the surroundings of the winery, directs the development and marketing of high quality wines.
The grape, at its optimum ripeness, is picked up in small boxes arriving full and quickly to the winery to be processed with the best technology. Perfect combination between modernity and tradition, since the estate dates back to its origins in 1756. What do we do different? Quality: We guarantee a high quality product. Working the grape and wine with great care and delicacy. Since the election of the variety of the strain of grape to the delivery of wine to the final consumer.
Sustainability: Our raw material comes from the Earth and that is why we take care of it and we treat it with the respect that it deserves. All our facilities and machinery are completely sustainable and integrated in the environment.
Our varieties are:
Red: Tempranillo, Cabernet Sauvignon, Merlot, Syrah, Pinot Noir.
White: Chardonnay, White Sauvignon, Moscatel, White Garnacha, Albariño.
Wines Celler Mas Garcia Muret