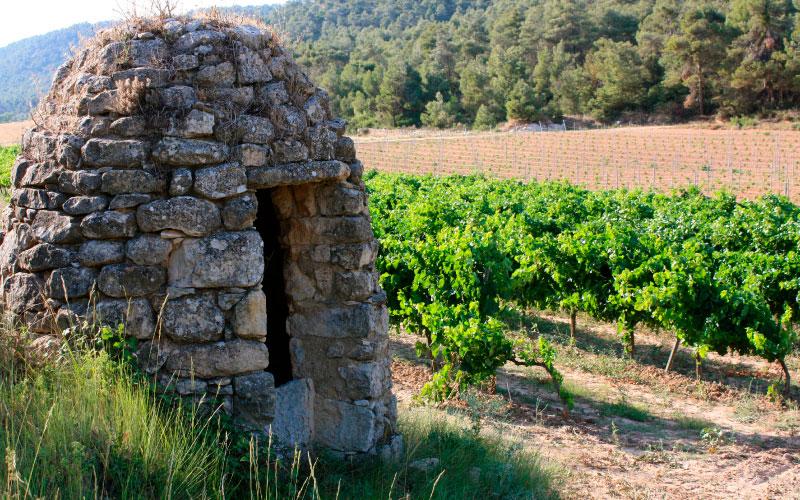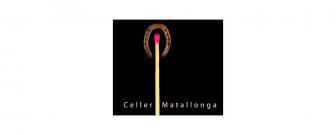 C/ Raval 8, Fulleda, 25411 - (Lleida)
Matallonga Winery is located in Fulleda, in the region of Las Garrigas. It is a family project, which was born the fruit of a long tradition as farmers and growers with a great respect for the land and the environment.
Our wines, the erd Vi del Banya and the white Escorça, are made from home-grown. The vineyards are located on plateaus, canyons and surrounded by forests at an approximate altitude of 600 m above the sea level.
Currently we have planted 10 has of vineyard, of which 5 are those that work to make the wine. The production that we do is 14,000 l of wine. Varieties: macabeo, chardonnay, tempranillo, syrah, cabernet and merlot.